Dyson technology is still available to buy on the Dyson website, with free delivery on all machines. But due to the ongoing health emergency, delivery & support may take longer than expected.
Helps create a healthier, cleaner home
Dyson Purifiers remove 99.95% of pollutants as small as PM 0.1 and gases.1
Dyson vacuum cleaners trap 99.99% of particles as small as 0.3 microns. 2
Save up to 5,000 THB. Ends 30 April.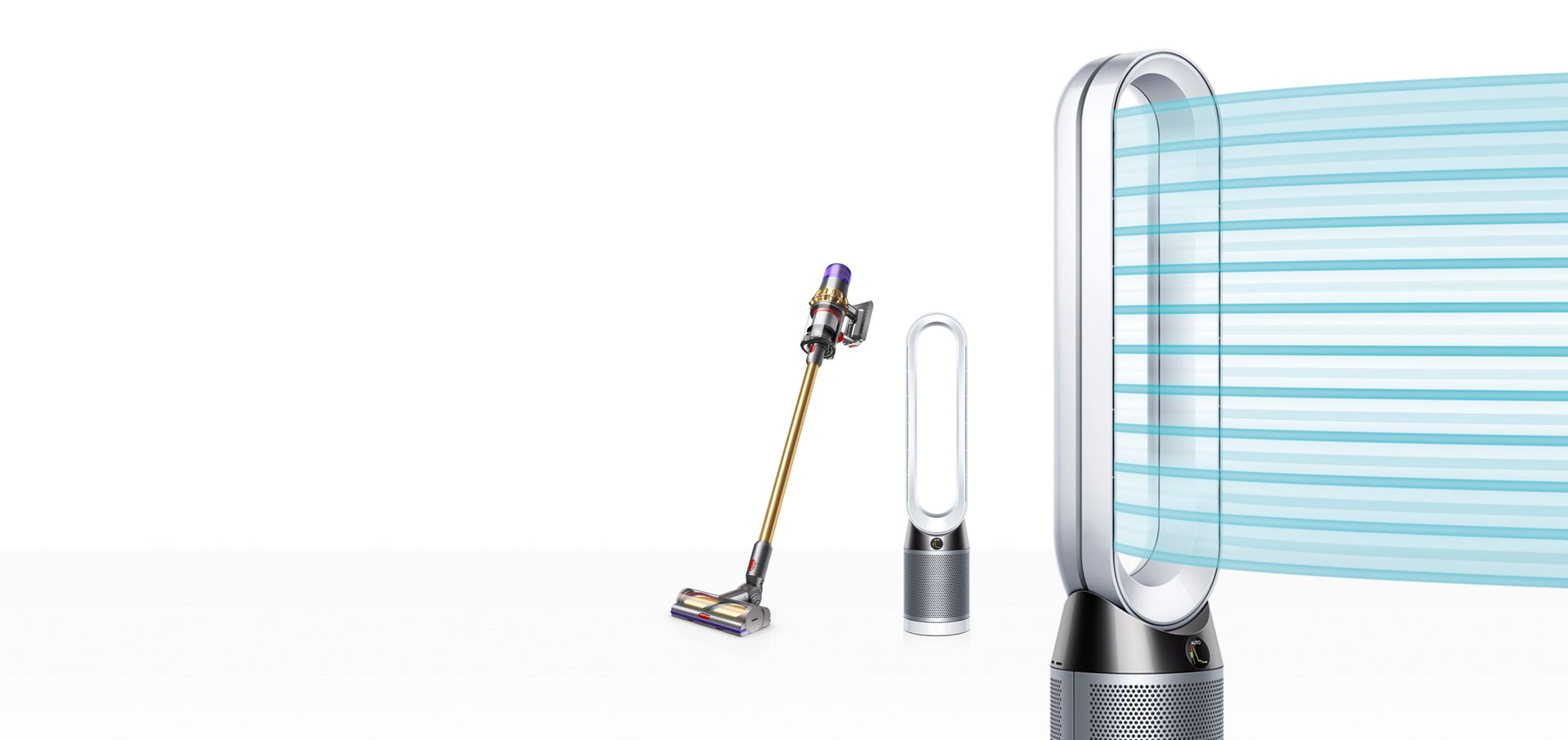 1Tested to Dyson internal test method TM-003711 in a 27m² room. 'Harmful' / 'Ultrafine' pollutants refers to airborne particles as small as 0.1 microns (tested to EN1822).
2Tested at the cleaner head to ATSM F558.
3Suction tested to EN 60312-1 CL 5.8 and 5.9, loaded to bin full, tested in Boost mode. Excludes Dyson machines.