The straightener with flexing plates that shape to gather hair
Enhanced styling. Less reliance on heat. Use corded or cord-free.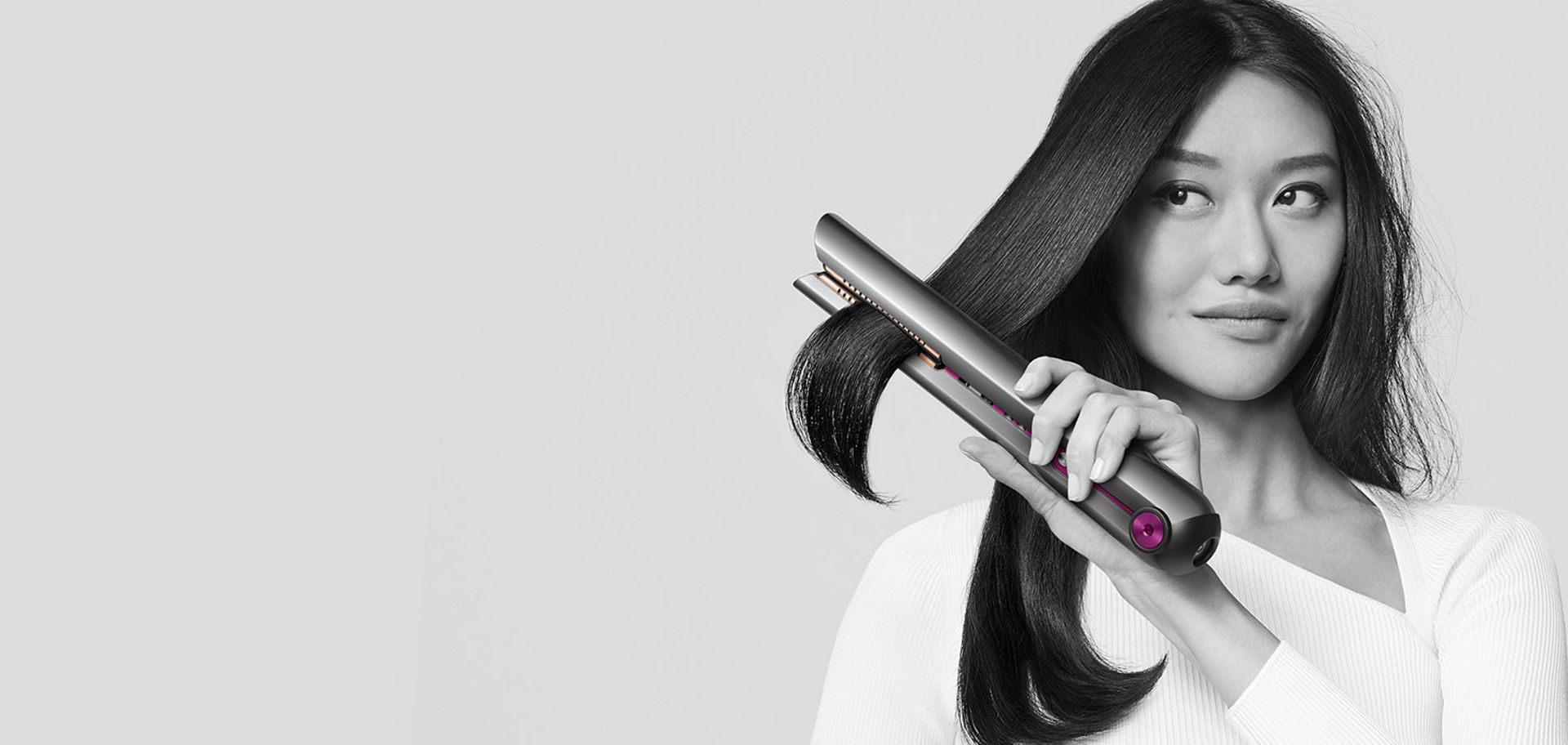 Some air-conditioning units do not purify the air they project1 and may circulate pollutants2.
Dyson purifiers capture them and project clean air.


1
Purify refers to removal of airborne micro particles and pollutants in the air.
2
Source: Impact of Air-Conditioning filters on Microbial Growth and Indoor Air Pollution, Al-abdalall et al.