Delivers HEPA purified air in large spaces up to 100m². Quietly1
Quiet, even at full power.
Captures allergens and 99.95% of ultrafine particles.2
Removes gases and odours.3 Captures 3x more NO2.4
Detects and destroys formaldehyde, permanently.5
Detects and reports CO2 levels in real-time.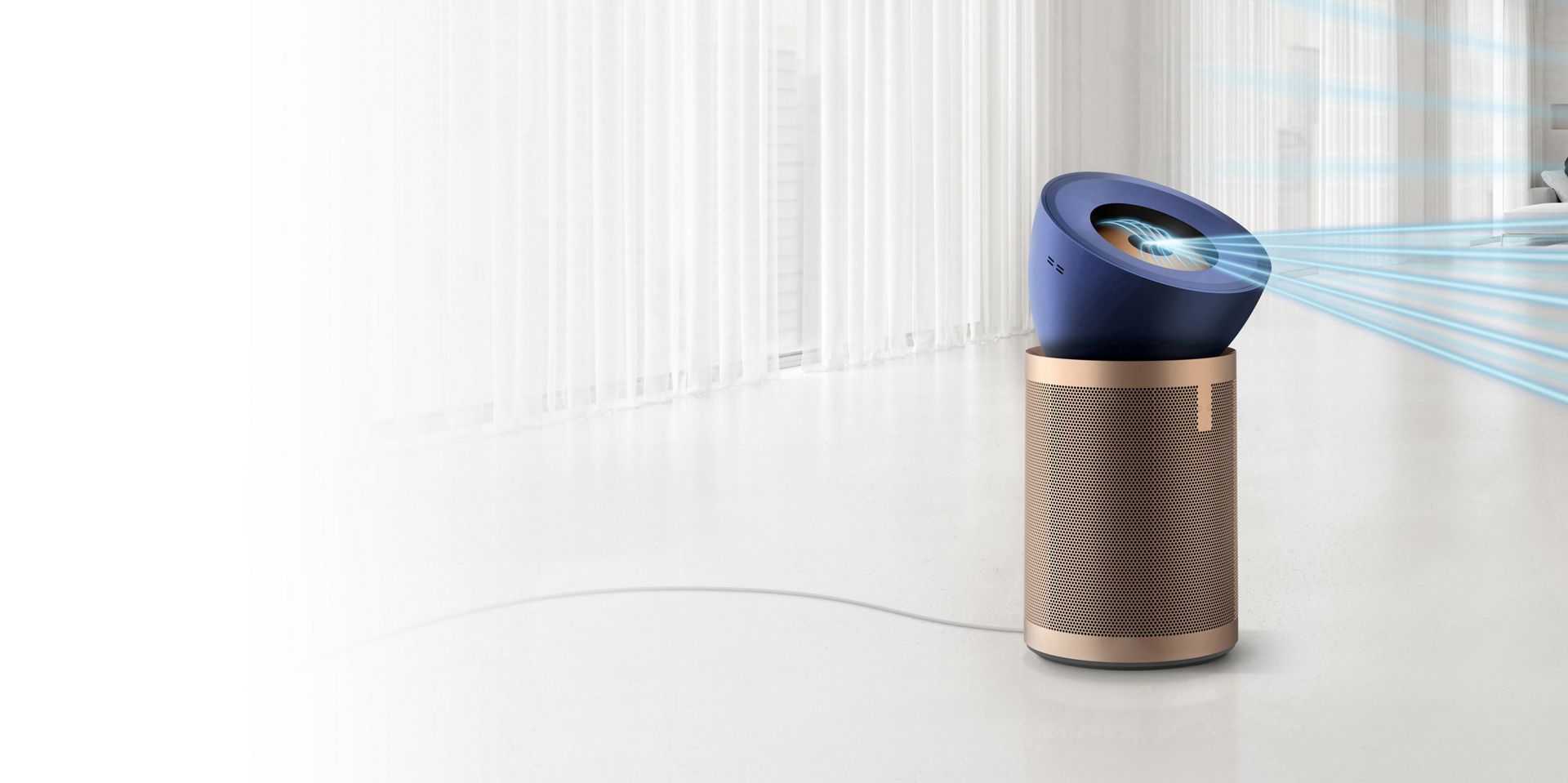 Pollution isn't just outdoors. It has indoor sources all around the home too.
Often an invisible problem, pollution can build up in the home through indoor activities and household products.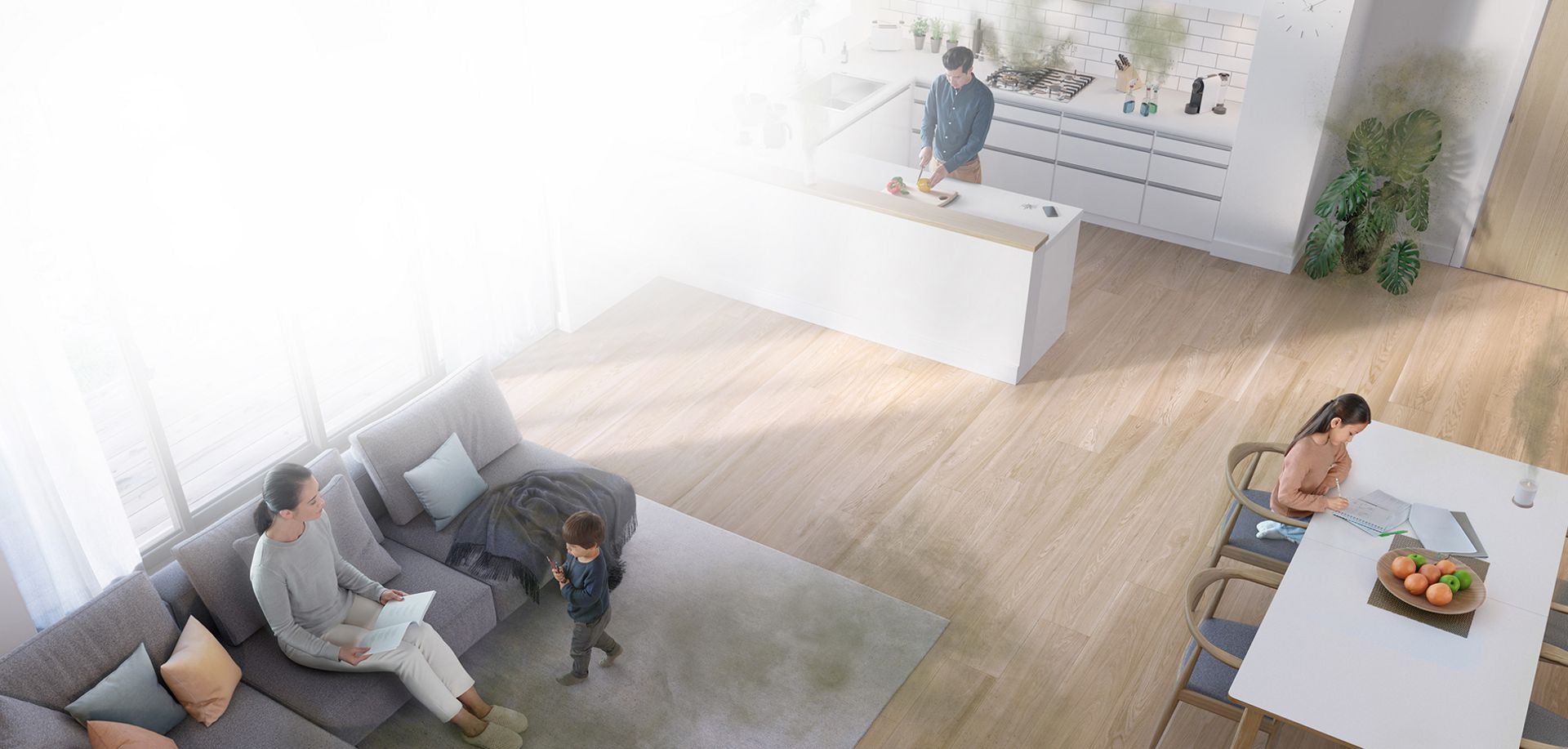 VOCs from aerosols and cleaning products
Some household products such as disinfectants and aerosols can release harmful gases into the air. These are known as volatile organic compounds (VOCs).
Fumes from paints and glues
The emission of formaldehyde, a colourless gas, can persist for years. Released by some furniture, paint, and fabrics. Concentrations can increase during interior decoration projects.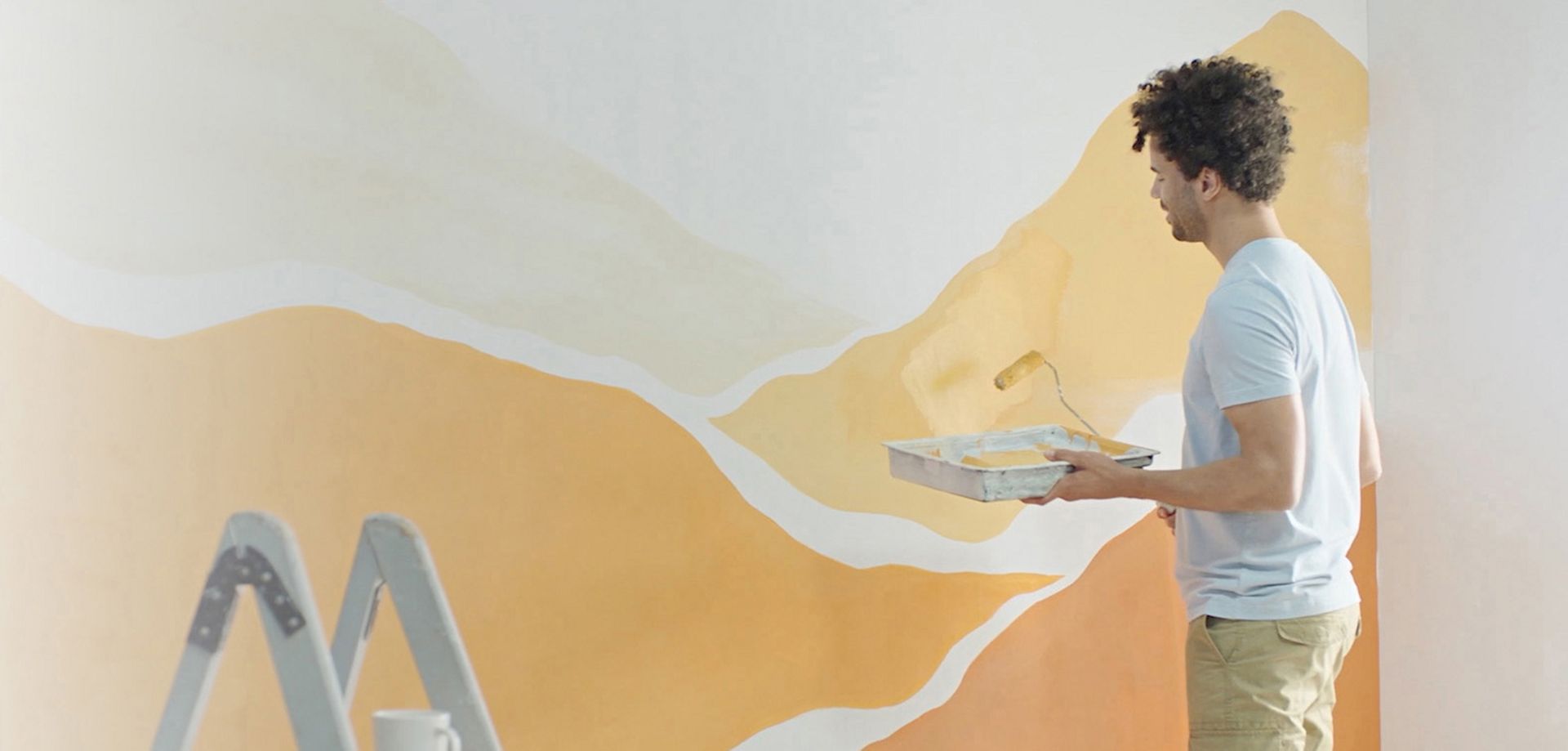 Odours and fumes from cooking
Emissions released from cooking can vary based on the temperature, method, and ingredients. Even after cooking, odours and potentially harmful pollutants can hang around in the air.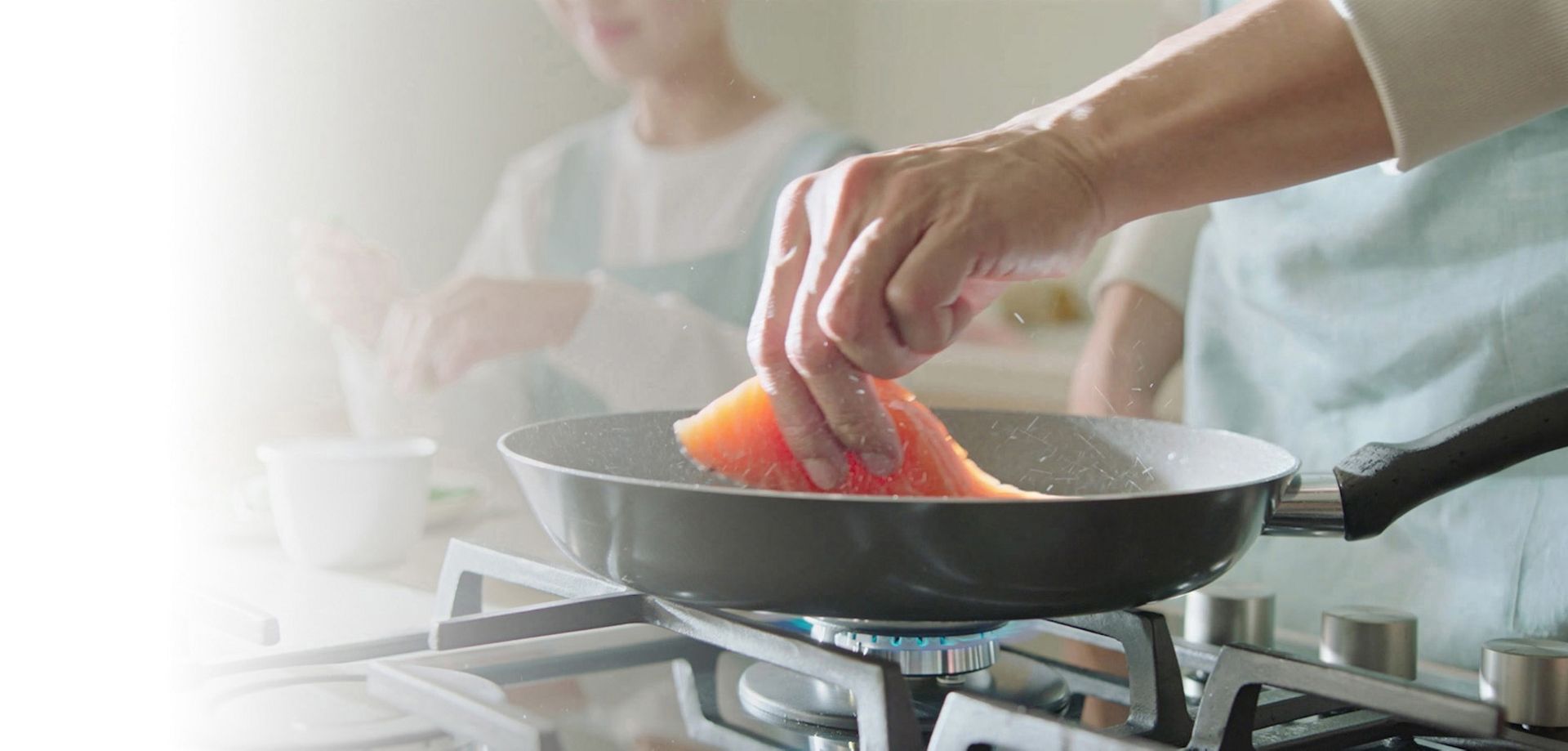 Pet odours and dander
Pets can bring unwanted odours into the home. Additionally, as pets move around the home, their dander lingers in the air before settling on surfaces.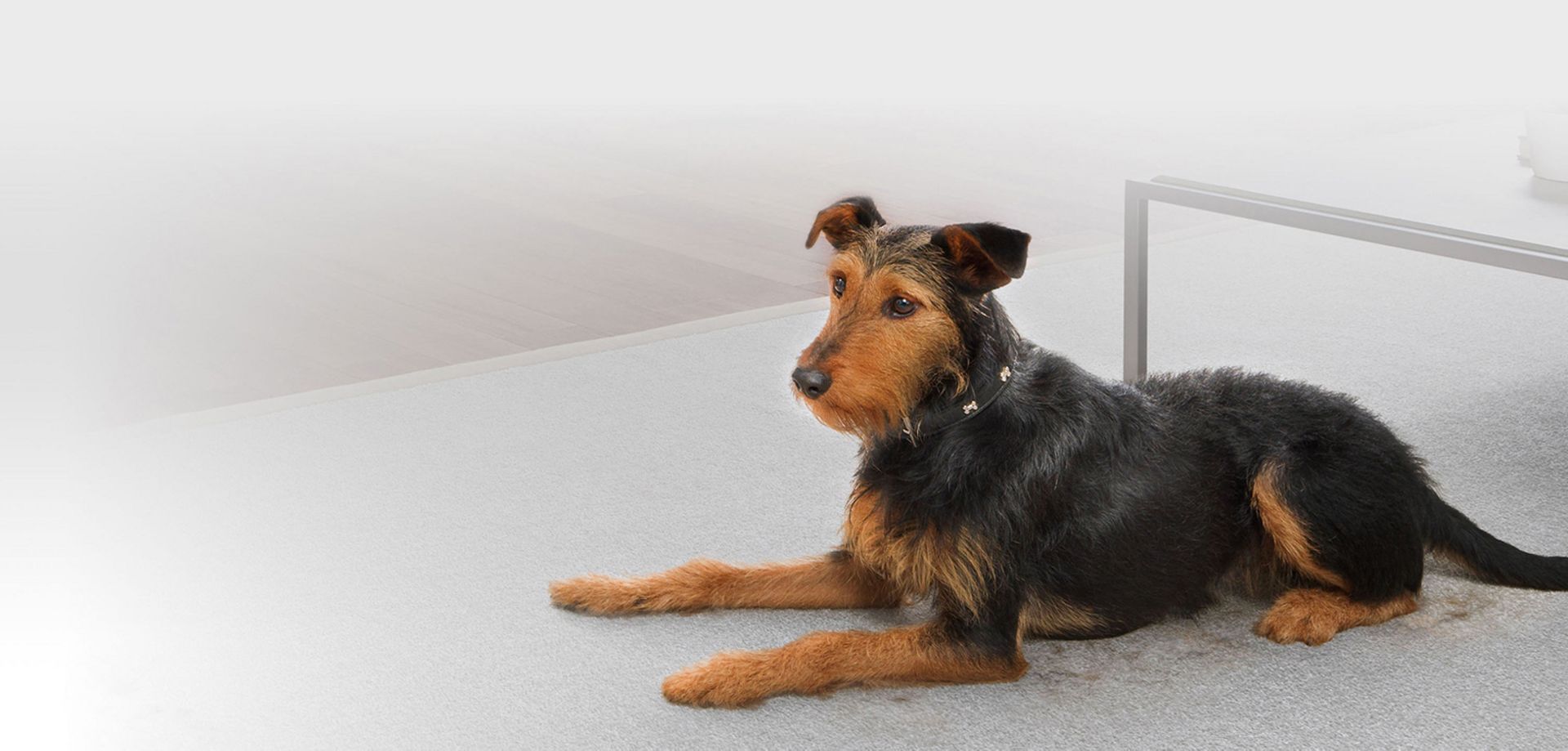 Senses and reports on air quality, automatically
A suite of intelligent sensors detects pollutants across a whole room. Our unique algorithm cross-checks data every second, analysing your air at a molecular level – automatically reacting to purify and display live results on the LCD screen and in the MyDyson™ app.


Advanced 360° filtration system
Three phases of purification sit within a machine, fully-sealed to HEPA H13 grade.6 Capturing 99.95% of ultrafine particles.2 Removing gases and odours. Destroys formaldehyde.5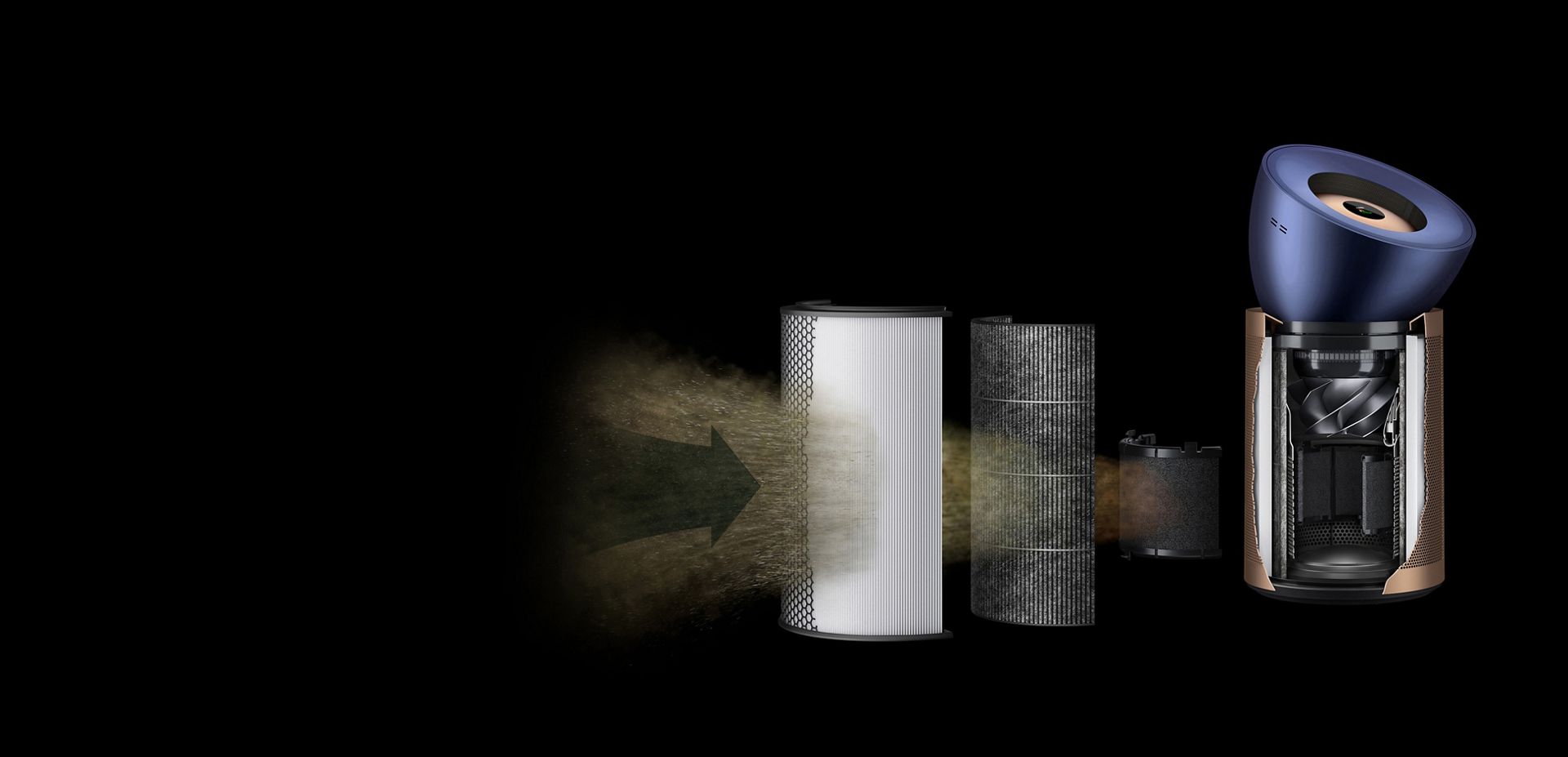 360° HEPA H13 filter
Our re-engineered HEPA H13 grade filter is 3.8 times larger than its predecessor and captures 99.95% of ultrafine particles as small as 0.1 microns from the air.2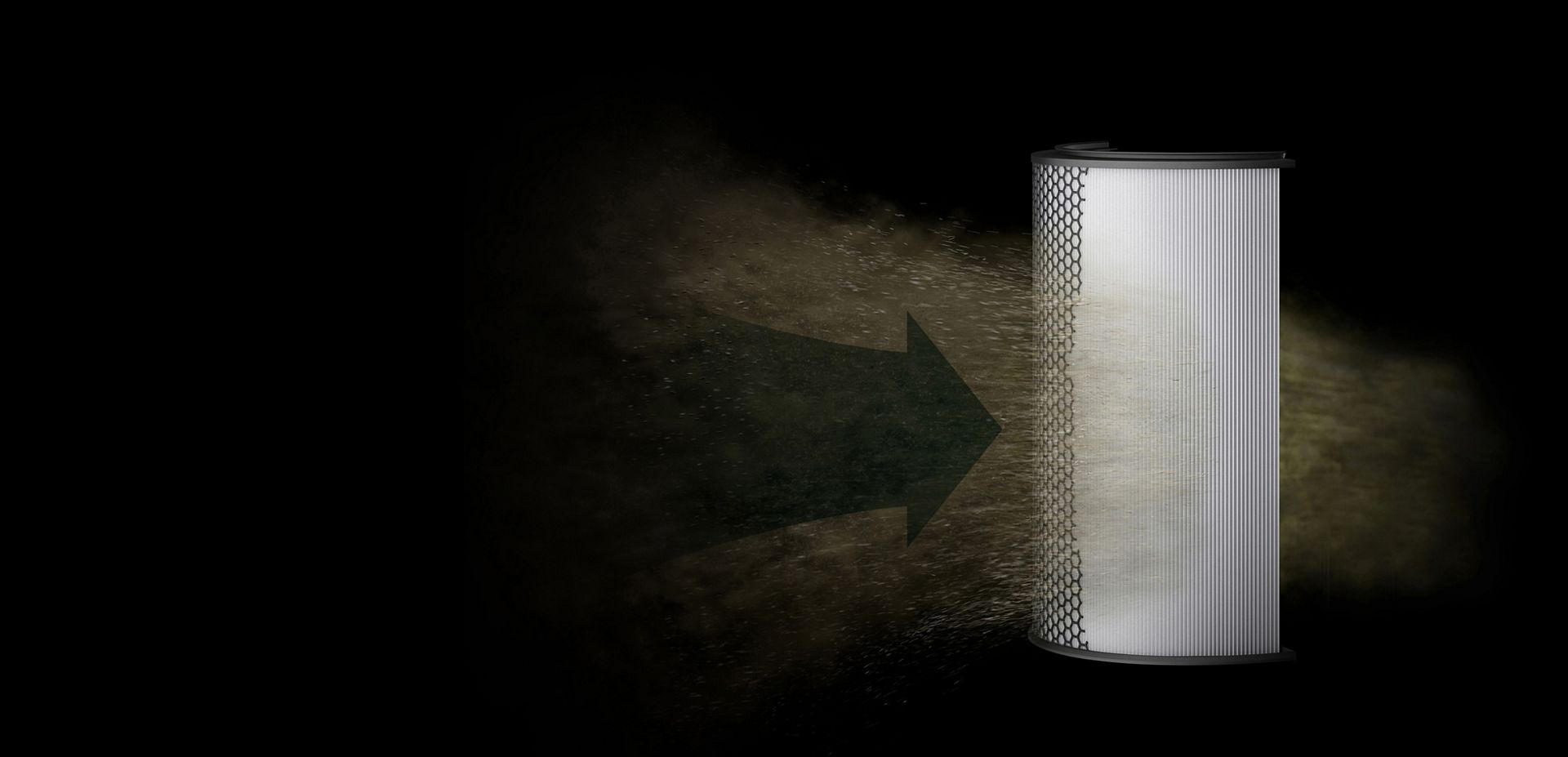 K-Carbon filter
A layer of carbon captures gases such as benzene and NO2 from your environment.3 Now engineered to capture three times more NO2 than our standard activated carbon filter.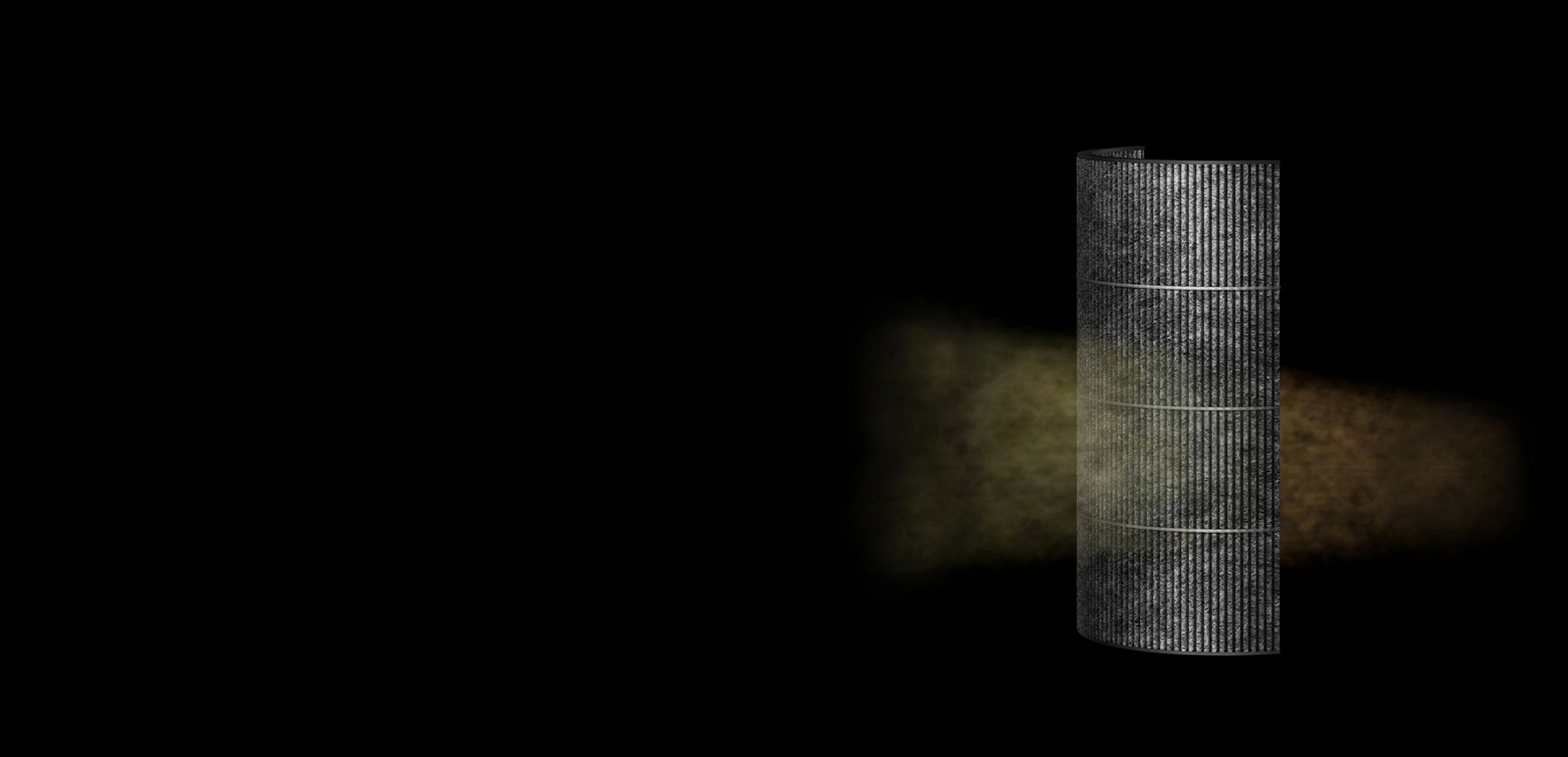 Selective catalytic oxidisation filter
Our SCO filter traps formaldehyde in catalytic tunnels, continuously breaking it down into CO2 and water.5 It never needs replacing.
Destroys formaldehyde, permanently5
Dyson's solid-state formaldehyde sensor works to detect formaldehyde molecules 500 times smaller than 0.1 microns. Dyson's unique catalytic filter breaks the formaldehyde molecules apart, leaving only tiny amounts of water and CO2 in the air, destroying the formaldehyde permanently.5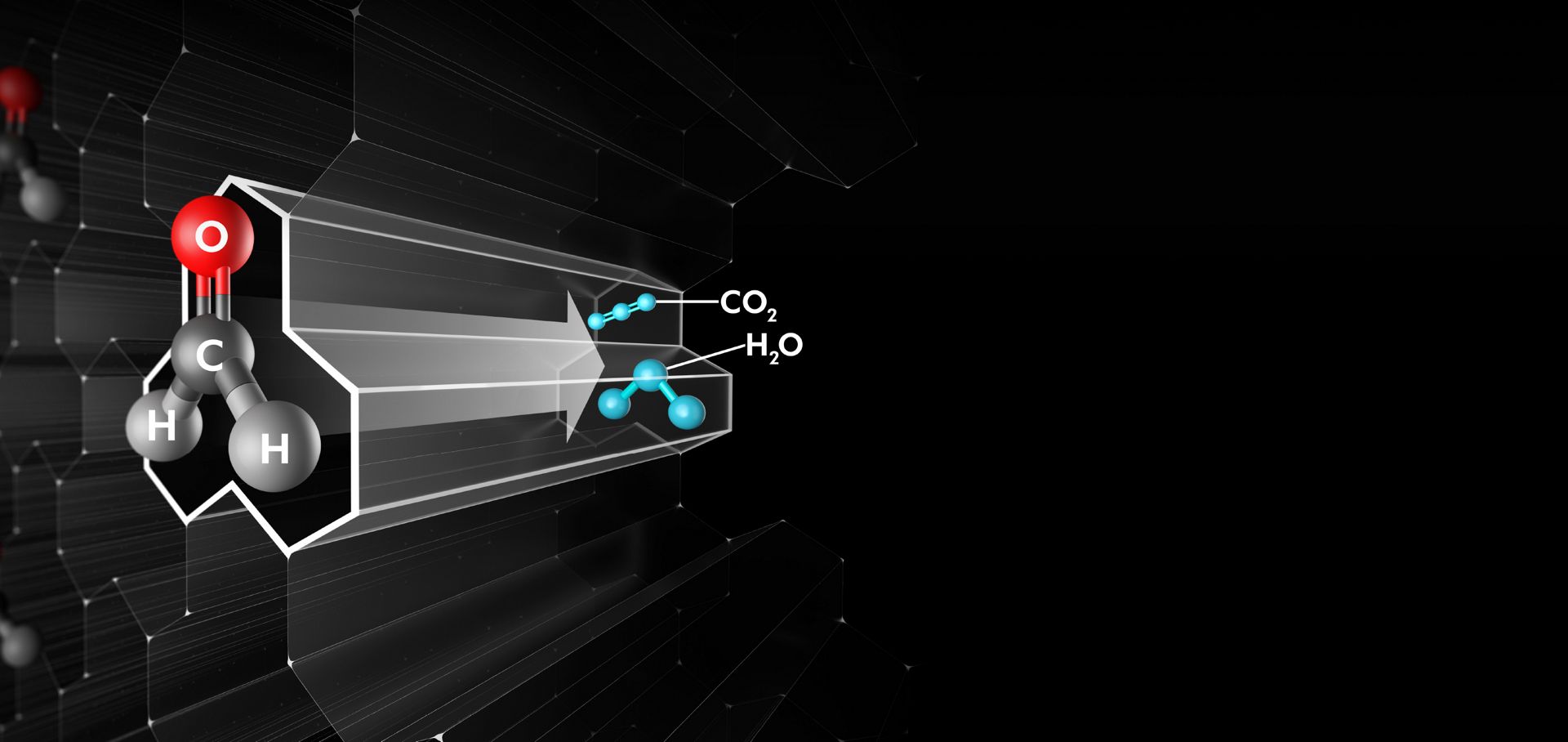 Unique motor bucket
We developed a unique motor bucket to deliver the single largest drop in noise levels we have ever achieved. Every harsh edge and surface was stripped back to reduce turbulence, pressure and noise. Consequently we achieved an A weighted sound power level of just 56dB(A) at full power.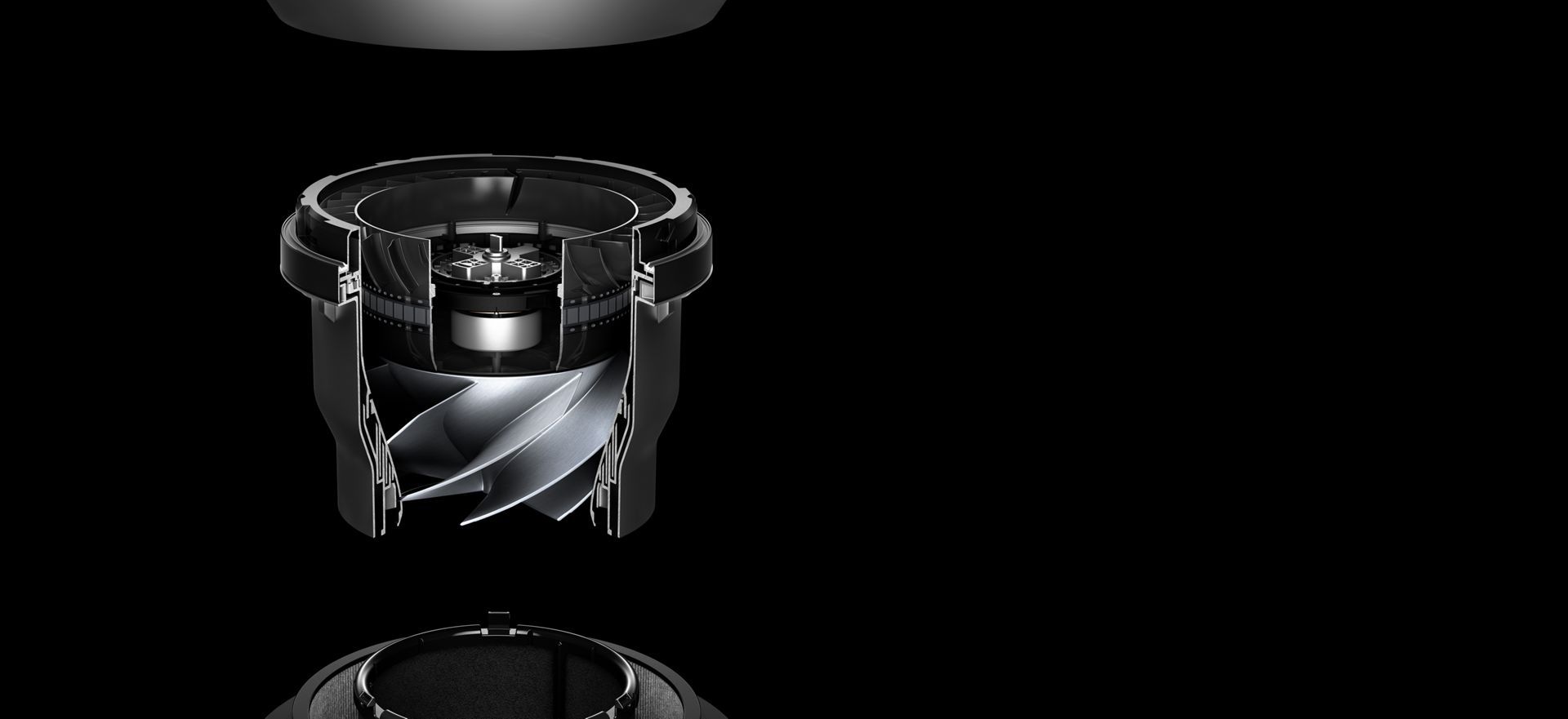 Complete control of your air quality. From wherever you are.
At the touch of a button, control your purifier from anywhere. Set schedules, monitor air quality levels in your home, track filter life and more with the MyDyson™ app.8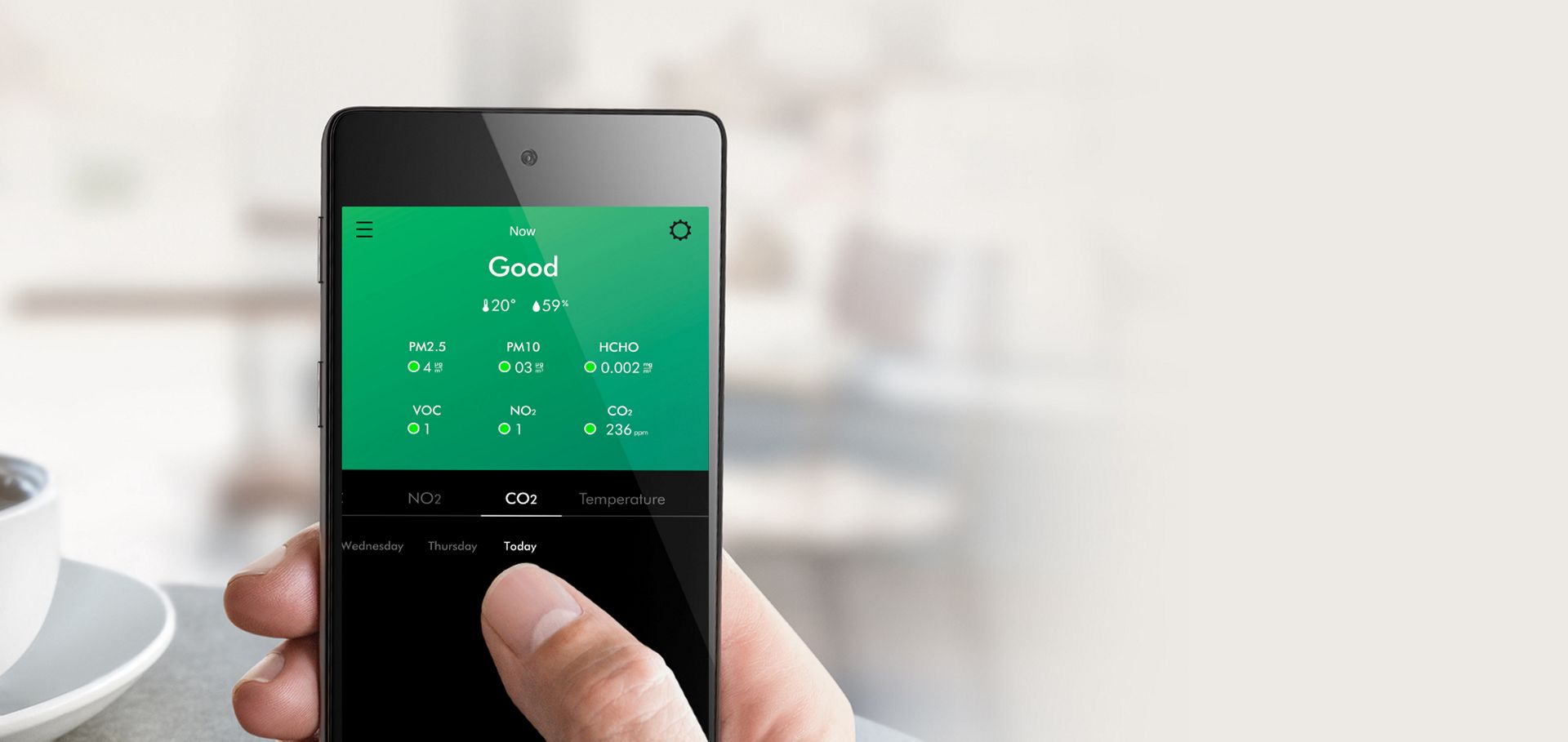 Get more from your Dyson with the MyDyson™ app
Download the app for the best MyDyson™ experience.

Pre-order
Delivers HEPA purified air in large spaces up to 100m². Quietly1
Captures allergens & up to 99.9% of viruses14
NEW HEPA H13 grade large long-life filters. Lasts up to 5 years.
NEW K Carbon filter. Absorbs 3x more NO24 than our standard carbon filter.
Exclusive CO₂ sensor - notifies you when CO₂ levels exceed recommended volumes.9
Pre-order now. Delivery starts from 18 Dec 23.
Own it at ฿2,328/month at 0% interest for 18 months.
5-year filter life
Delivers HEPA purified air in large spaces up to 100m². Quietly1
Captures allergens & up to 99.9% of viruses14
NEW HEPA H13 grade large long-life filters. Lasts up to 5 years.
Detects and destroys formaldehyde, permanently.5
Own it at ฿2,106/month at 0% interest for 18 months.
Frequently asked questions
While our current generation purifiers circulate clean air around the whole room10, the Dyson Purifier Big+Quiet projects air over 10 metres, creating the circulation power to purify large spaces.1 Featuring our largest ever filtration system, the purifier captures 99.95% pollutants2, gases3 and destroys formaldehyde.5 It's acoustically engineered to operate quietly – even at its highest power setting.
We've tested the Dyson Purifier Big+Quiet extensively – to ensure the sensors, filtration system and motor work together to purify a large living space. It has the projection power to purify spaces up to 100m2.1
We've re-engineered our purifiers to deliver three key features to purify a whole room evenly.1 Long range projection creates the circulation power to draw even-distant pollutants back to the purifier. An integrated sensor system accurately detects and reports pollutants. Finally, an advanced HEPA H13 grade filtration system captures gases3 and ultra-fine particles,2 destroying formaldehyde.5 Purified air is then projected back into the room and the cycle repeats.
Formaldehyde is a colourless and potentially harmful gas that can be found in many household products and emitted for years. Sources of formaldehyde can include woods, glues, paints, varnishes, air fresheners, mattresses, household cleaners, and some fabrics found in household flooring and furniture.
The Dyson Purifier Big+Quiet Formaldehyde range traps formaldehyde in tunnels, breaking it down into water and CO2.5 This is done by a lifetime Selective Catalytic Oxidation filter which does not need replacing.
Dyson purifiers are optimal when left switched on in auto-mode. This allows the purifier to constantly monitor your air quality, and automatically sense and capture pollutants. It adjusts the airflow speed, only purifying when needed.11 The Dyson Purifier Big+Quiet range offers enhanced energy efficiency, providing nearly double the clean air delivery rate per watt versus our current generation purifiers.12