Dyson technology is still available to buy on the Dyson website, with free delivery on all machines. But due to the ongoing health emergency, delivery & support may take longer than expected.
Helps create a healthier, cleaner home
Dyson purifiers capture microscopic airborne particles as small as PM 0.1, including H1N1 virus*
Save up to 5,000 THB. Ends 30 June 2021.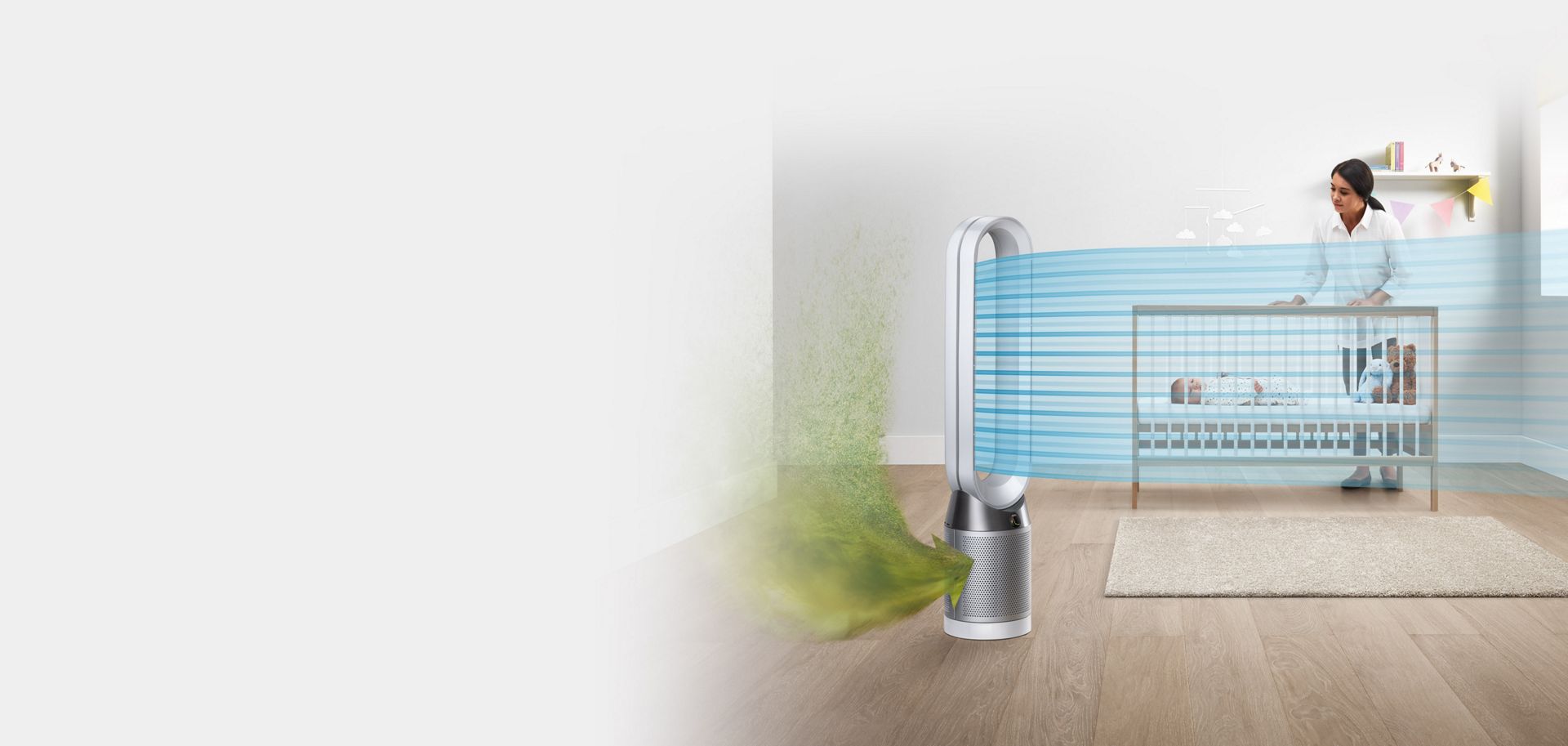 *Up to 99.95% particles based on technical tests. Virus testing conducted on H1N1 by third party lab, Feb 2020.